There's always something happening at Empire Lounge! Check below for our latest specials, happy hour deals and events.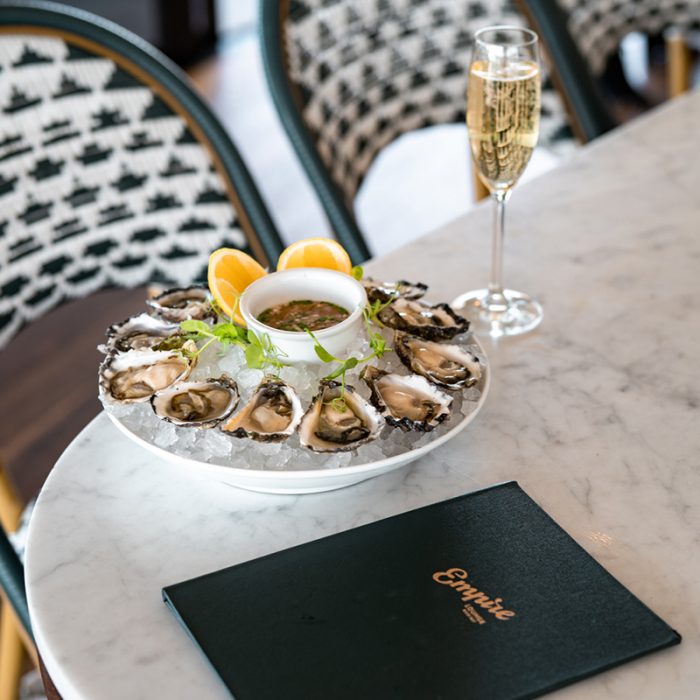 OYSTER SPECIAL
$85 – A DOZEN OYSTERS & 2 GLASSES OF MOET CHAMPAGNE
Available all day every day – take advantage of our Appellation Oyster and glass of Moet Champagne special. By selecting and grading the oysters from the 60+ farms in Australia's Oyster Coast family, we can ensure that only the most beautiful oysters will be awarded Appellation status on that particular day. Get 12 oysters and 2 glasses of Moet Champagne for just $85.
MENU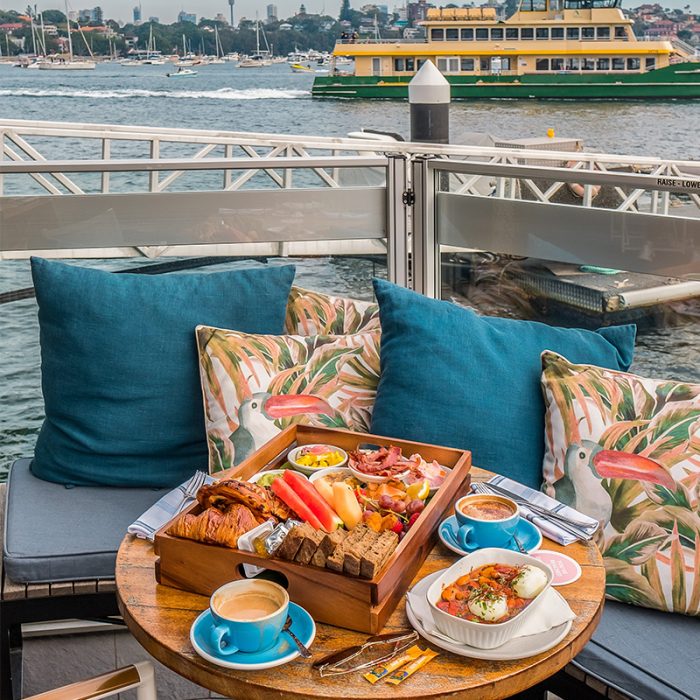 EMPIRE BREAKFAST & BRUNCH
8.30AM to 10.00AM – WEEKENDS
Bookings available now on Saturdays and Sundays for a decadent breakfast a-la-cart menu and brunch. Click here to see menus.
Menu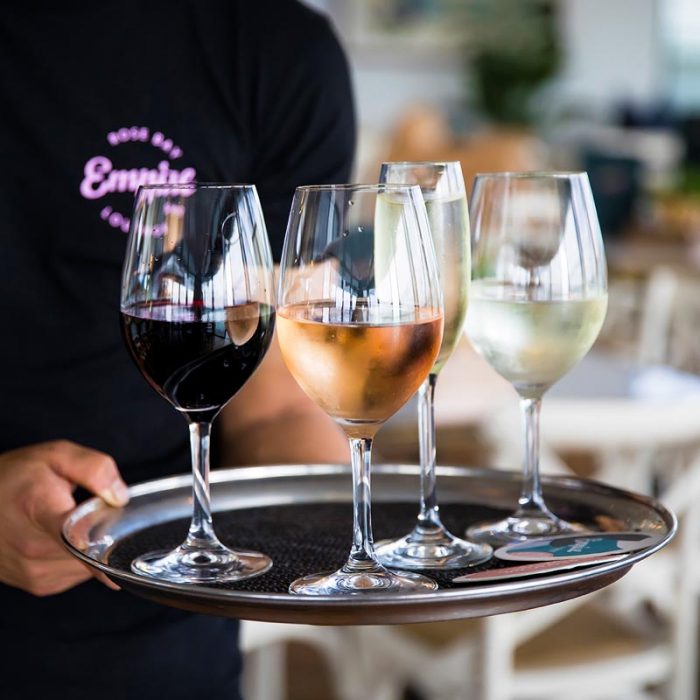 FRIDAY HAPPY HOUR
EVERY FRIDAY FROM 4PM-6PM
Experience the most beautiful sunset in Sydney. Come join us for a happy 2 hours! Watch the sun go down over Sydney Harbour whilst sipping a glass of $10 house wine or a $5 Sydney Brewery Tap beer. We'll see you there!
BAR MENU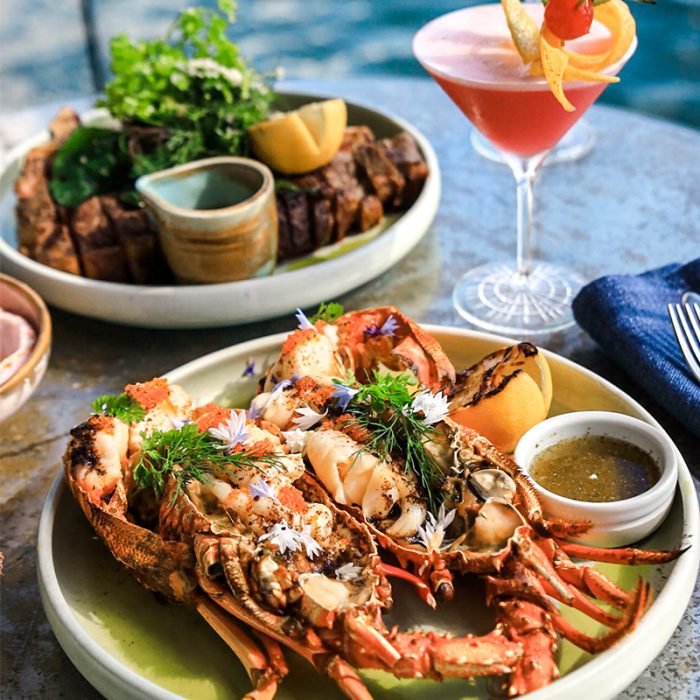 GIFT VOUCHER
NOW AVAILABLE TO PURCHASE
Need a gift for a loved one? Have you left it to the last minute? We are now offering gift vouchers that will be issued immediately by email. Click the link to purchase. You may also part-redeem the voucher so it doesn't need to be used all at once.
GIFT VOUCHERS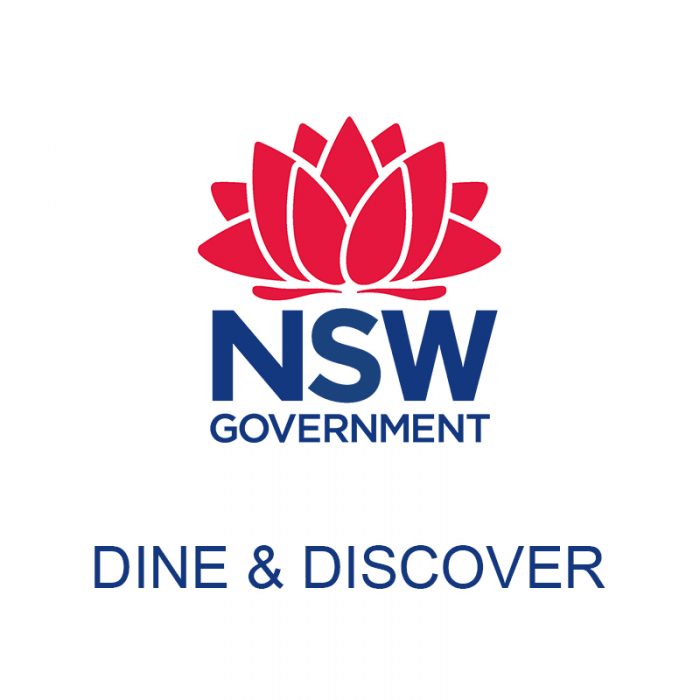 DINE & DISCOVER
$25 OFF YOUR DINING EXPERIENCE – 7 DAYS 
Available all day every day – take advantage of the NSW Government Dine & Discover vouchers. We're ready to accept your vouchers! Just present your voucher in hard copy or through your Service NSW app to redeem. Valid for food and non-alcoholic drinks only. Full T&C available via the Service NSW website.
DINE & DISCOVER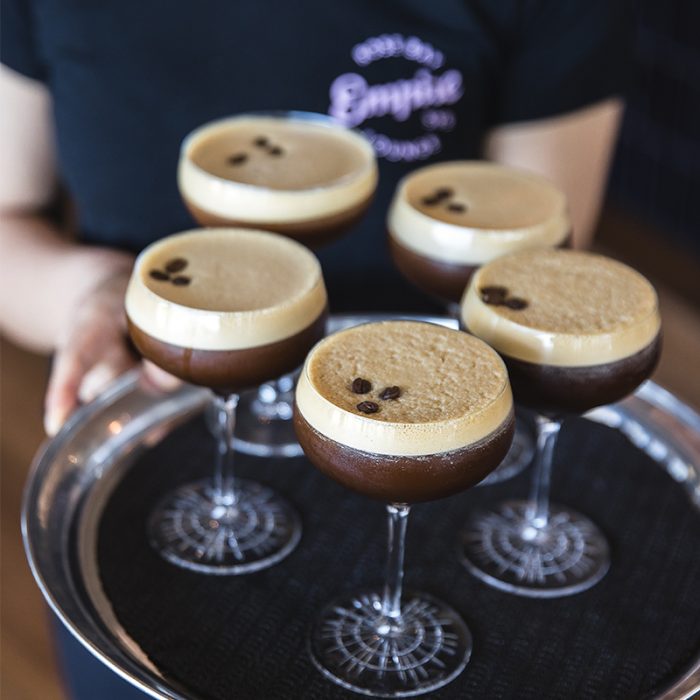 ESPRESSO MARTINI SPECIAL
3PM – 6PM DAILY
We all know that an Espresso Martini is a good pick-me-up drink. It says sophistication. With the Kahlua liqueur, espresso coffee and vodka combo, it says "Hello, I'm fancy and have an eye for quality". From 3pm to 6pm daily, we're offering Espresso Martinis at $15 each. This winter's forecast: 99% chance of caffeine wake up.
BAR MENU