There's always something happening at Empire Lounge! Check below for our latest specials, happy hour deals and events.
MELBOURNE CUP
TUESDAY 3 NOVEMBER 2020
ALL DETAILS COMING SOON
WHAT'S ON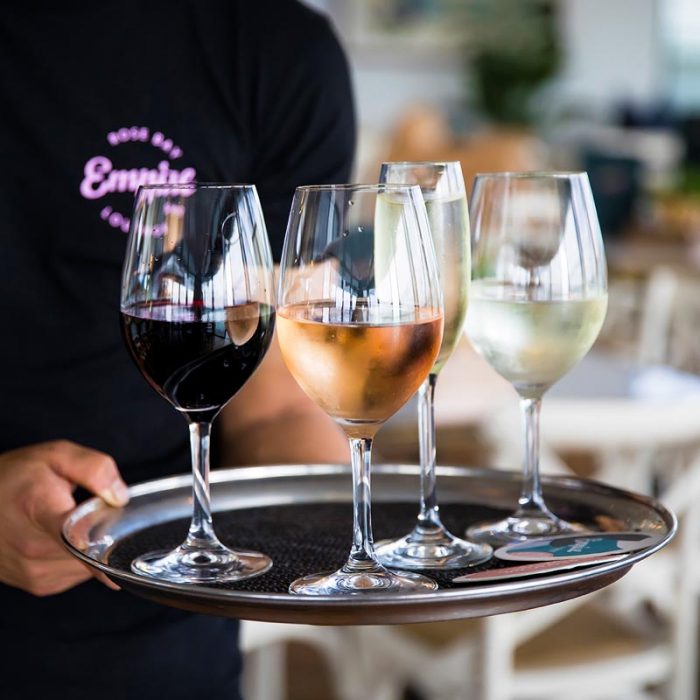 FRIDAY HAPPY HOUR
EVERY FRIDAY FROM 4PM-6PM
Experience the most beautiful sunset in Sydney. Come join us for a happy 2 hours! Watch the sun go down over Sydney Harbour whilst sipping a glass of $8 house wine or a $5 Sydney Brewery Tap beer. We'll see you there!
MENU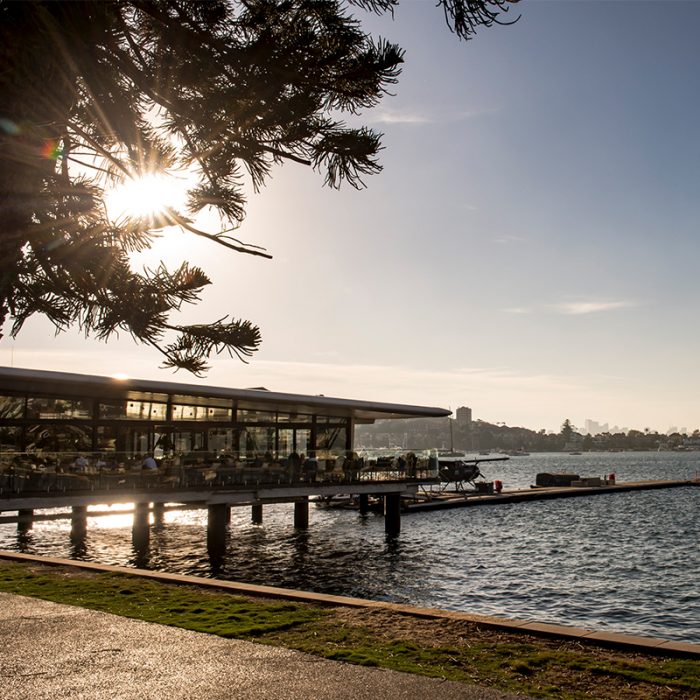 NEW OPENING HOURS
FROM THURSDAY 8 OCTOBER 2020
Now taking bookings for the following seating times – available from Thursday 8 October 2020.
Thursday – lunch and dinner
Friday – lunch and dinner
Saturday – brunch, lunch and dinner
Sunday – brunch and lunch
Click to 'MAKE A BOOKING' in the top right corner of our website.
MENU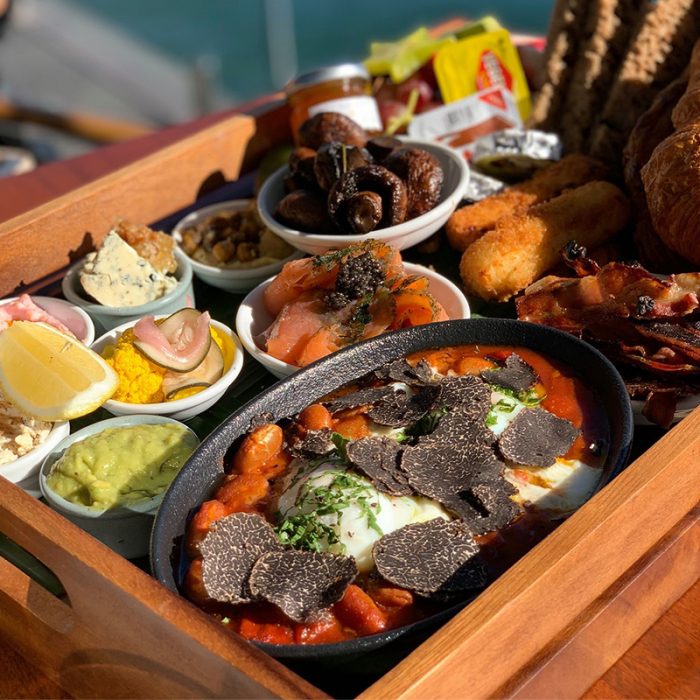 PUBLIC HOLIDAY MONDAY
MONDAY 5 OCTOBER
We're open for brunch and lunch on Monday 5 October. Click MAKE A BOOKING in the top right corner of our website to reserve a table. We look forward to seeing you then! Brunch is available at 9.30am or 10am and lunch reservations are available from 12pm to 2.30pm.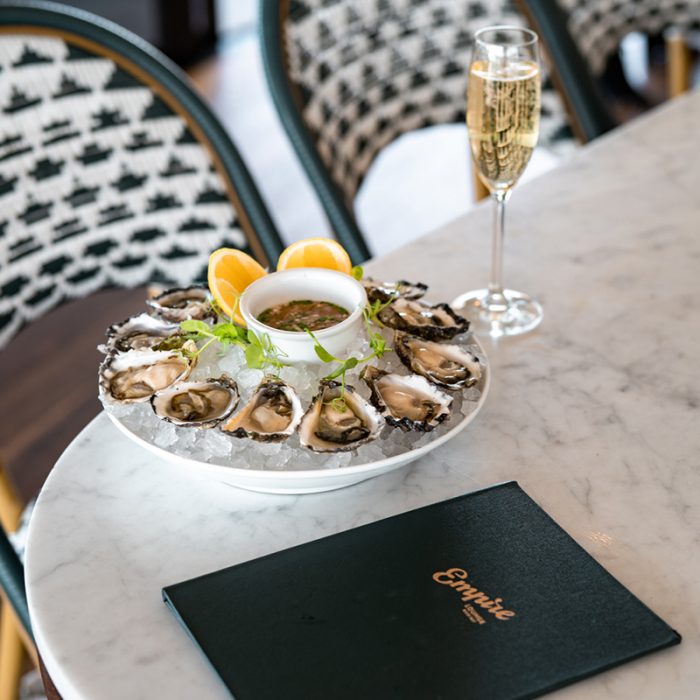 OYSTER SPECIAL
$69 – A DOZEN OYSTERS & A GLASS OF MOET CHAMPAGNE
FROM 8 OCTOBER ONWARDS
Available all day every day – take advantage of our Appellation Oyster and glass of Moet Champagne special. By selecting and grading the oysters from the 60+ farms in Australia's Oyster Coast family, we can ensure that only the most beautiful oysters will be awarded Appellation status on that particular day. Get 12 oysters and a glass of Moet Champagne for just $69.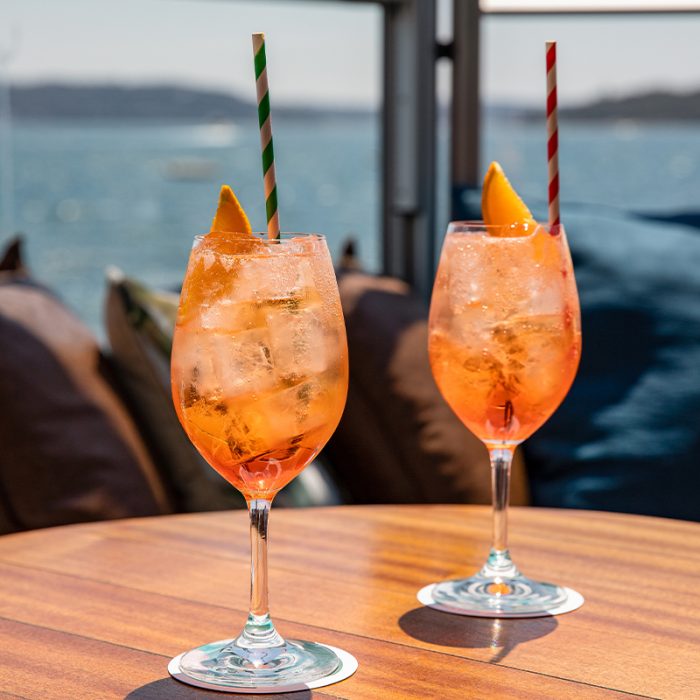 APEROL SPRITZ SUNDAYS
ALL DAY ON SUNDAYS
FROM 11 OCTOBER ONWARDS
Summer, summer, summer time! Aperol Spritz Sunday is back. All day Sunday we're offering Aperol Spritz at $14 each. This summer's forecast: 99% chance of Aperol Spritz. We'll see you then!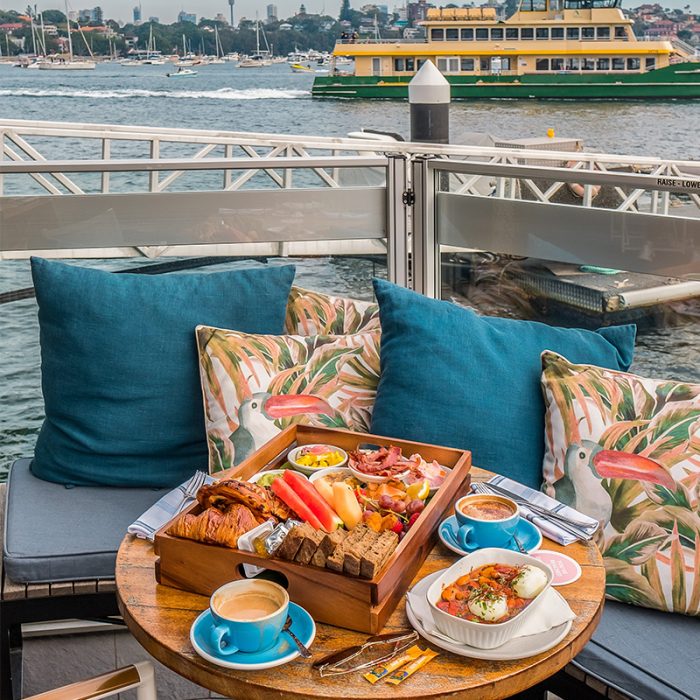 BRUNCH IS BACK
9.30AM OR 10AM – WEEKENDS
Bookings available now on Saturdays and Sundays for a decadent breakfast grazing platter. $30PP or $15 KIDS
Toasted sourdough & spreads, assorted pastries, halloumi chips, baked eggs Shakshuka, fresh honeycomb over soft cheese, crackers, house made pickles, olives, assorted dips and choice of bacon, smoked salmon or sautéed mushrooms.
MENU